Main content starts here, tab to start navigating
odo Lounge
A secluded oasis in the heart of the Flatiron district that specializes in Japanese spirits and regional Japanese bites. Tucked behind the Chef's Counter at odo, you must be in-the-know to get seats at this speakeasy helmed by Owner/Executive Chef Hiroki Odo. Draft beer, whisky, sake, shochu, and specialty craft cocktails is what you will find in this den. Carefully curated bites are featured specifically from the regions they are made famous from in Japan.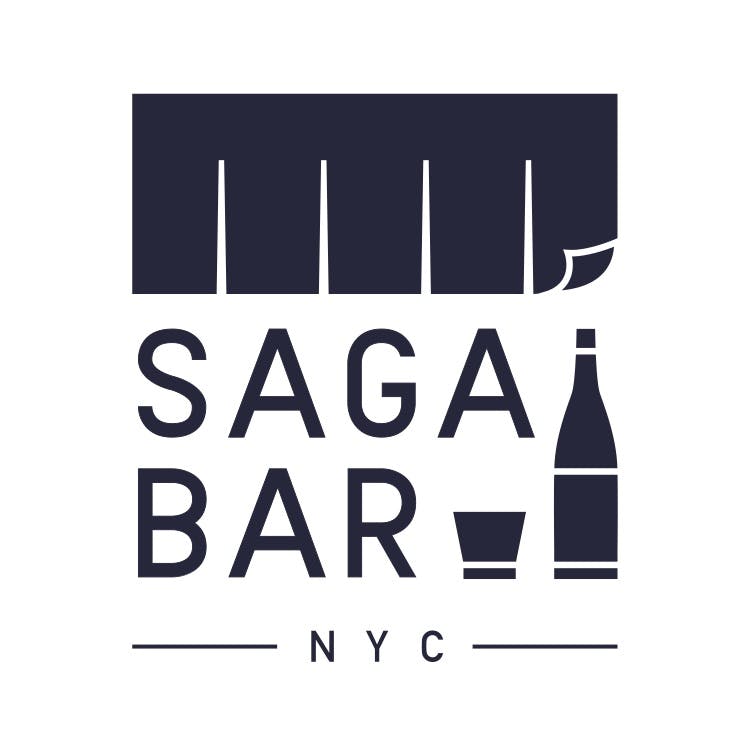 Saga Bar NYC x odo Lounge
September 16th, 2022 - October 8th, 2022

We are delighted to introduce sake and shochu from Saga prefecture!
Introducing Saga's newest lineup from Koimari, Mitsutake and Yano Brewery. Come enjoy our selection of Saga Sake, Shochu cocktails and non-alcoholic drinks made with Saga Ureshino tea and yuzu sparkling. Paired with unique appetizers made with ingredients from Saga prefecture for a limited time only.

Come book your exclusive experience here tucked away behind Chef's Counter of odo for Saga Bar NYC!
Reservations for odo Lounge are available through SEVENROOMS. For parties of 5 or more, please reach out to odo.reservation@gmail.com
Slide 1 of 3
Slide 2 of 3
Slide 3 of 3